View articles published in: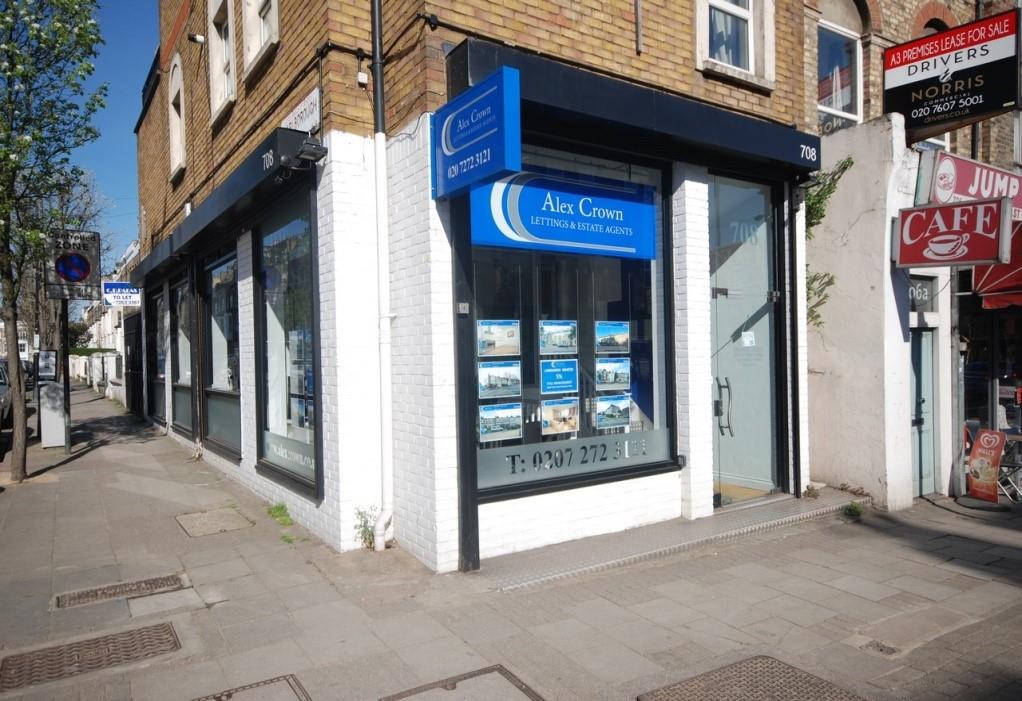 Last Updated: 24/11/2015 17:16:36   Tags:
We have been in the heart of North London for over 5 years. Director founded Alex Crown Estate Agents as a specialist property management company and it has grown into one of the busiest most successful property services in Archway. With a great team of over 9 employees and a network across London, the business has diversified to provide a comprehensive range of property services. Archway is the home of Alex Crown, perched comfortably in the heart of Islington. This wonderful part of London is home to an array of beautiful period homes along with many modern flats and developments. The transport links are excellent and the many pubs and restaurants will make your evenings and weekends a pleasure.